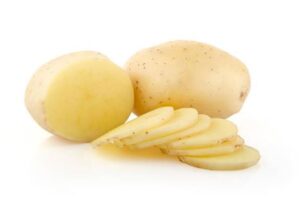 Our customers have been asking us for help when they want to take the step to industrialize, to automate their production lines, fearing to lose quality in their product.
Our answer is always the same, good raw material and TRAINOMAQ machines.
Why our machines?
Because of their versatility, quality, durability, easy cleaning, high performance and great design.
Our cutting machine allows up to three different cuts with various thicknesses, from 0,8 microns to 5mm.
Frying temperature, our fryers allow you to get more oily chips "churrería" style, but also allows you to recover the temperature quickly to make chips rich in flavor but without excess oils.
Flavorings, if you want to add a new range of product, you can flavor your chips, we build a flavoring machine that allows to adhere the flavor to the product without wasting a gram of flavor, and you can easily regulate the intensity.
All copyrights reserved. Text created by Trainomaq, S.L.